Beth Marie Hicks Murder Case (2012/02/28)
$5,000 REWARD FOR THE MURDER OF KENDALL COUNTY PROBATION OFFICER BETH MARIE HICKS
The Texas Rangers and the Kendall County Sheriff's Office are seeking information leading to the arrest and conviction of the suspect or suspects who brutally murdered KCSO Probation Officer Beth Marie Hicks on the morning of Wednesday, June 30, 2004.
Click on the link below to learn more about Beth's life and the circumstances of her untimely death.
http://www.whokilledBethHicks.info
If you have any information about this crime or any person(s) involved, you are urged to call Crime Stoppers at 1-800-348-LEAD (5323), or submit a Web Tip . You do not have to give your name. In conjunction with monies provided by friends and the family of Ms. Hicks, KENDALL COUNTY CRIME STOPPERS WILL PAY A CASH REWARD OF UP TO $25,000 for information leading to the arrest and conviction of the individual or individuals responsible for this heinous act of murder. In lieu of an arrest and conviction, and in the interest of closure for the Hicks family, if the responsible individual(s) are no longer alive, and it can be proven through evidence that the individual(s) were responsible for Beth's murder, we are offering up to $10,000 for that information. Remember, you can remain anonymous in both providing your tip and collecting any reward monies.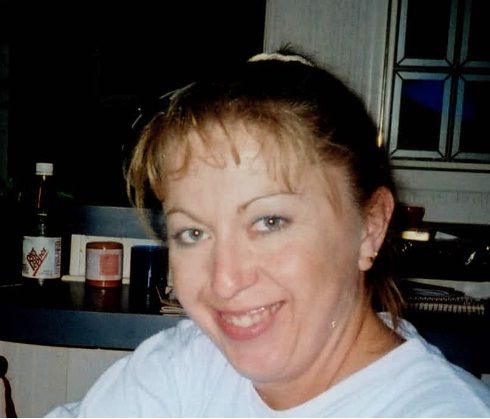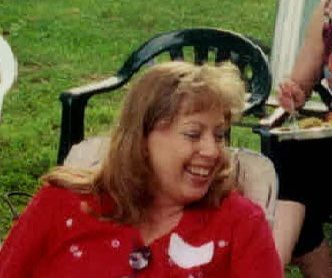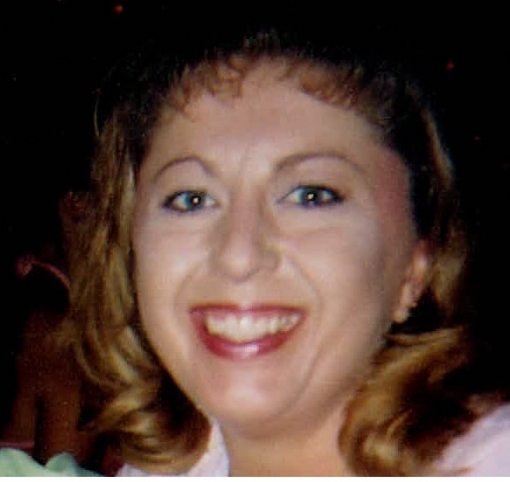 ---